12-day Cruise to Northern Europe: Norway & British Isles from London (Southampton), England on Norwegian Star
on Norwegian Star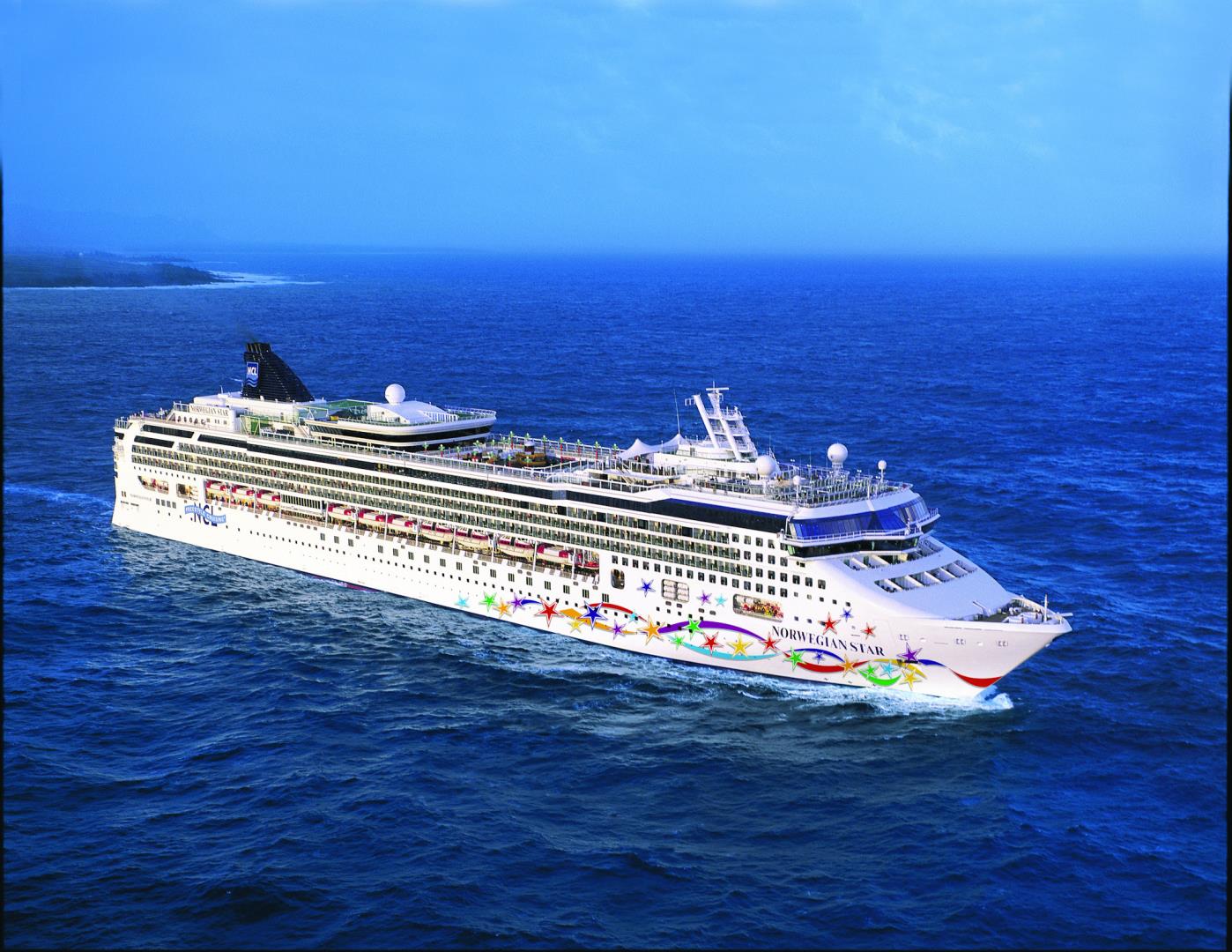 From forts to fjords this itinerary has it all. Start by exploring Newhaven's Fort, a Victorian fort from the Iron Age built into the chalky cliffs with amazing views that overlook the English Channel. Ready for some… trolls? In Alesund, Norway, you can visit The Land of Trolls. Ascend up the valley to Trollstigen, reaching approximately 2,800 feet/850 meters above sea level, then start the descent down the Trolls' Path with its daring hairpin bends to the lovely Stigfossen Waterfall cascading down the mountainside.
About Norwegian Cruise Line

Norwegian Cruise Line has been the premier innovator in the cruise line industry for over 54 years. We were the first to eliminate set dining times and provide guests with the freedom to cruise on their schedule to over 450 incredible destinations around the world. Our award-winning fleet provides an unparalleled onboard experience and will continue to expand with the introduction of Norwegian Encore in 2019 and the arrival of our Prima Class ships starting in 2022.
Guests are welcome
...
| Day | Port | Arrive | Depart |
| --- | --- | --- | --- |
| 1 | SOUTHAMPTON LONDON, GREAT BRITAIN | | 4:00 PM |
| 2 | AT SEA | | |
| 3 | NEWHAVEN EDINBURGH SCOTLAND, UNITED KINGDOM | 7:00 AM | 5:00 PM |
| 4 | KIRKWALL, GREAT BRITAIN | 7:00 AM | 5:00 PM |
| 5 | LERWICK SHETLAND ISLANDS, GREAT BRITAIN | 7:00 AM | 4:00 PM |
| 6 | Olden, Norway | 9:00 AM | 8:00 PM |
| 7 | Alesund, Norway | 8:00 AM | 5:00 PM |
| 8 | Trondheim, Norway | 7:00 AM | 5:00 PM |
| 9 | SANDNESSJOEN, NORWAY | 7:00 AM | 5:00 PM |
| 10 | NARVIK, NORWAY | 7:00 AM | 5:00 PM |
| 11 | SVOLVAER, NORWAY | 7:00 AM | 9:00 PM |
| 12 | Tromso, Norway | 7:00 PM | |
| 13 | Tromso, Norway | 6:00 AM | |